Sail with SailingYachts and discover beauties of Greece
You'll be excited!
Welcome aboard to SailingYachts.gr
The hospitality for us is more than providing a vessel
Family-run business with 40 years of experience.
The first generation, born and raised on the island of Ikaria, have sailing and love for sea inherent in our souls. The second generation, nourished and educated by the "first", explore the seas and thousands of islands at every opportunity to bring you the secret beauties of Greece. The third generation of sailors ... ehm/um they are still very young, so wait a bit/little for their story…
The experience and knowledge we have accumulated over the years, has created a knowledge base that you will not find anywhere else.

Owned fleet of Sailing Yachts.
Based in Athens and specifically at Alimos Marina on Pier 8, the company has a privately-owned youth fleet of sailing vessels and catamarans with their regular renewal. With over 4 decades in active action we have been able to keep our vessels in very good condition and we are ready to serve you in order to enjoy the best sailing holidays in Greece.
Simply, select the desired yacht
And leave the rest to us!
why to come …to Greece
everything you need is here!
Glamour and Beauty
Greece invites you to discover the hidden beauties of the place, with one of our yachts.
Sun and Sea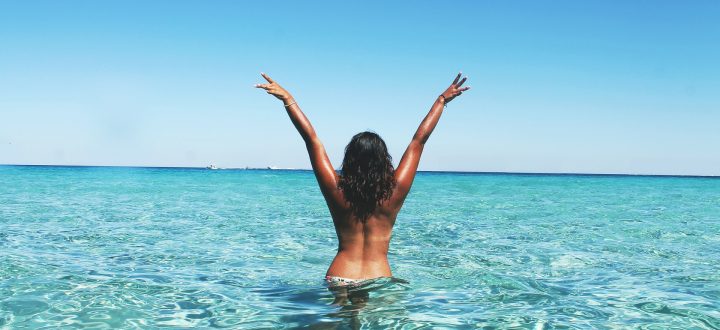 When you think of Sun and Sea, the first thing that comes to your mind is Greece. A country bathed in sunshine all year long, with countless beaches and clear blue waters so as to remain one of the top destinations in the world.
What people say about us :)
Recommendations
Sylwia and her friends are from Poland and they came in August 2019
They welcomed us with joy and helped us with our stuff. We rent the Bavaria Cruiser 49 which was a well maintained, clean and nice yacht. They helped us even the midnight when we had a techical issue caused by us.
Sylwia KowalskaFrom Poland
Lagoon 400 S2
SailingYachts has excellent service, their prices are better than when I compared to other companies. I highly recommend this company for any excursions! Yasou! from Las Vegas, NV See you next time.
Gregorios GatzasLas Vegas USA
Ana and her family is from Moscow. They came in August. They spent a really nice week. What a lovely family! We will love to have you back.
Dear SailingYachts team! Thank you for excellent holiday! We really enjoyed every moment.
Anastasia Ozhgikhina, from Moscow Rusia
Chris is from Sydney Australia. He came in July. He spent a really nice week and has already booked his next stay with us!
Best boats, amazing prices and most importantly run by amazing people.
Chris Bolling from Sydney
Gallery
Dream of your next vacation while wandering through photos
Greek holidays inspired by historical treasures, brimming with the art of ancient Greeks and the sculpture of the sea.

During summer holidays in Greece, sea and culture unite in something unique.
You are moored on a turquoise beach. You look up and gaze ahead at the history and culture of Greece.
You visit an island and along the beach you discover ancient states and archaeological sites with the blue Aegean backdrop. Admire medieval castles, towns and villages, as well as castle towns by the sea. Enjoy music concerts and contemporary art exhibitions on an island with the sea breeze cooling and captivating you.